At John Miller Design, we not only produce some of the finest handcrafted jewellery in Western Australia, but repair, remodel and recreate too! As jewellery experts who work with gold, silver, metals and stones every day, we have plenty of knowledge on how to fix a broken clasp, revive a rusty old ring or breathe life into an old gem.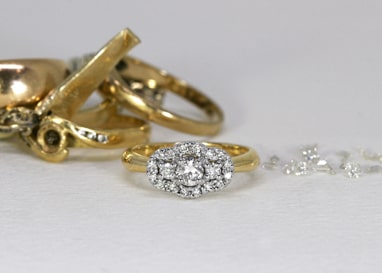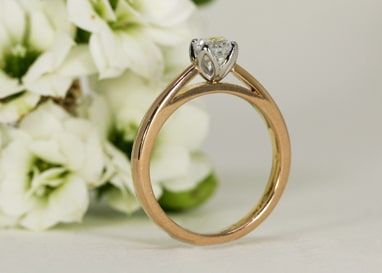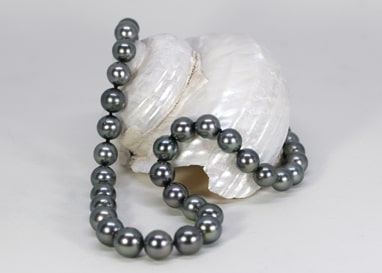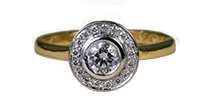 Contact our friendly team at John Miller Design for:
All repairs
Remodelling
Custom designs
Pearl restringing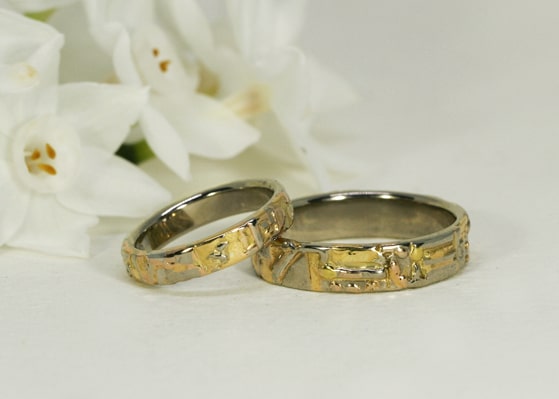 Engagement and Wedding Rings
If you are seeking a truly original and unique engagement or wedding ring, then we can help. We can custom make mens and ladies wedding and engagement rings in 18ct white, yellow or rose gold. We carry a selection of sparkling diamonds in a range of colours to suit any budget, and can source stones to your particular requirements.
If you are after something less traditional we also have stunning sapphires and rubies to choose from. For nearly 50 years, John Miller Design has made countless rings for that special day.
If you have an idea of what you would like created just let us know, or we can help you with the design process. We use 18ct and 22ct gold for all wedding and engagement rings, as 9ct gold is less resistant to everyday abrasion and we prefer not to use it.
---
Custom Design
Looking for a custom designed jewellery piece, as unique as its soon-to-be owner? John Miller Design offers a one-of-a-kind custom design service, specifically catering to your wants and needs. Want to find out more or get started?

See our Getting Started FAQs
Contact us to schedule an appointment.
Check out our past work and select some examples that best suit your requirements.
Discuss with our jewellers what exactly you'd like designed.
Confirm you're happy to go ahead and wait for the magic to happen!
See our Click Contact to get in touch.