At John Miller Design, we not only produce some of the finest handcrafted jewellery in Western Australia, but repair, remodel and recreate too! As jewellery experts who work with gold, silver, metals and stones every day, we have plenty of knowledge on how to fix a broken clasp, revive a rusty old ring or breathe life into an old gem.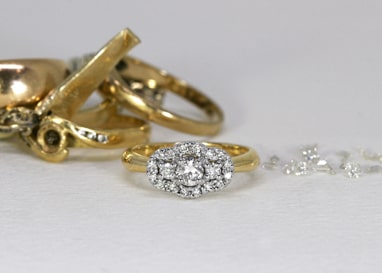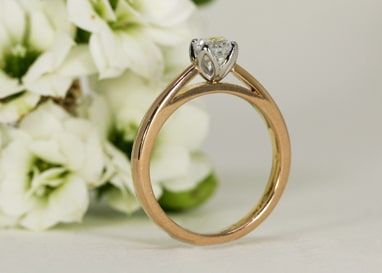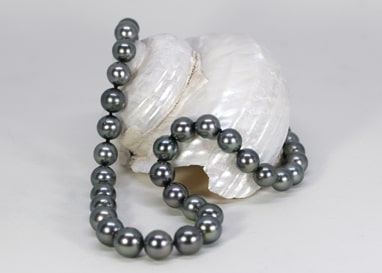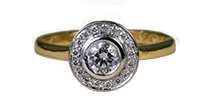 Contact our friendly team at John Miller Design for:
All repairs
Remodelling
Custom designs
Pearl restringing
---
Custom Design
Looking for a custom designed jewellery piece, as unique as its soon-to-be owner? John Miller Design offers a one-of-a-kind custom design service, specifically catering to your wants and needs. Want to find out more or get started?

Contact us to schedule an appointment.
Check out our past work and select some examples that best suit your requirements.
Discuss with our jewellers what exactly you'd like designed.
Confirm you're happy to go ahead and wait for the magic to happen!
Click Contact to get in touch.