Are you a seeker of beautiful, unique wares? A collector of new relics and one-of-a-kind artworks? A lover of shiny things born from the earth and shaped over time? Iconic southwest jewellery makers John Miller Design are the purveyors of such precious things – the keepers of unique works of art, made just for you. At John Miller Design, jewellery is more than just a necklace, a ring, a cuff or a bracelet – it's a piece of art.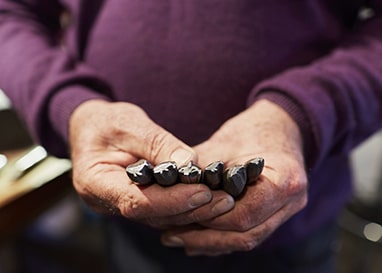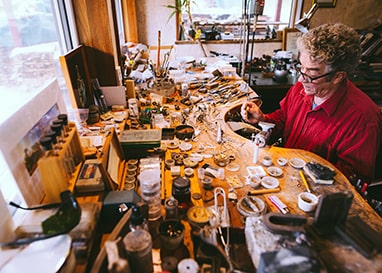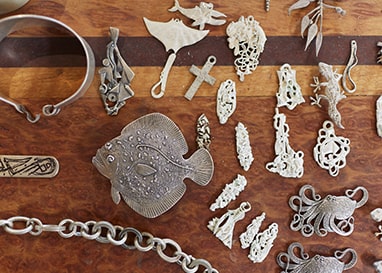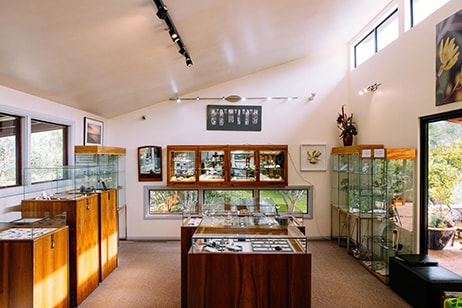 Yallingup Gallery
John Miller Design flagship workshop and gallery is situated in the idyllic southwest town of Yallingup. The workshop and gallery provide great insight into the design and creation of the company's unique jewellery – wearable art for all occasions – and presents guests with an exclusive opportunity to consult one-on-one with one of the Australia's most creative Jewellers.
John is joined by two jewellery apprentices in his Yallingup workshop.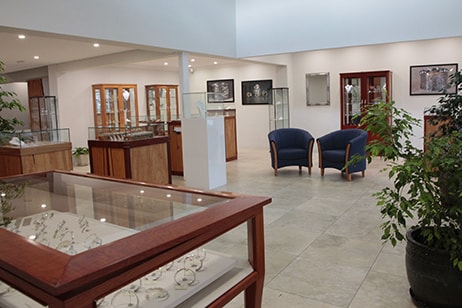 Margaret River Gallery
John Miller Design Margaret River gallery offers Margaret River locals and visitors the chance to experience and purchase beautifully handcrafted one-of-a-kind jewellery pieces. Designing and creating from our Margaret River Gallery is our master jeweller Marcus Cameron. We also offer repairs, remodelling and cleaning in a friendly, modern setting.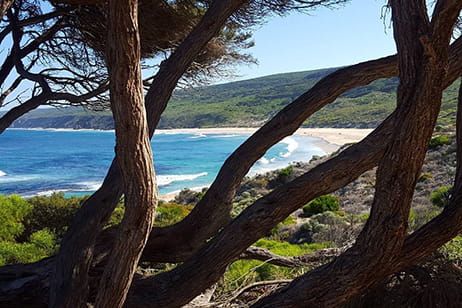 The Location
Located just minutes from the famous surf breaks of Yallingup, John Miller Design's flagship workshop and gallery welcomes you, with their Margaret River gallery sitting in the heart of the Margaret River town, both are home to an array of jewellery pieces.
Come in and meet the friendly staff and jewellers at both galleries, who will help you learn more about John Miller Design's unique jewellery pieces, the region that inspired them, and the business's active steps towards conserving it.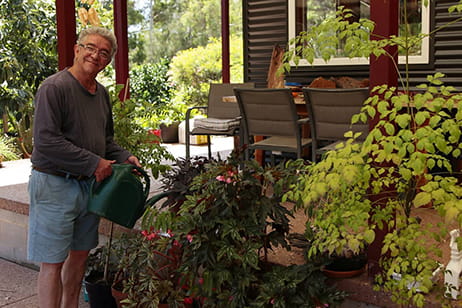 The Environment
Without the environment, there would be no John Miller Design. No muse, no inspiration. As such, we do everything we can to preserve it.
From the 24 solar panels that produce all the power we need to run the Yallingup gallery and the workshop and the rainwater tanks that feed our gardens, to the composting of all biodegradable food waste in the orchard and the planting of a wide variety of local flora (the property is listed with Land For Wildlife) – we make a conscious effort to protect the land around us, so it can continue to fuel our mind, body and soul.